Bio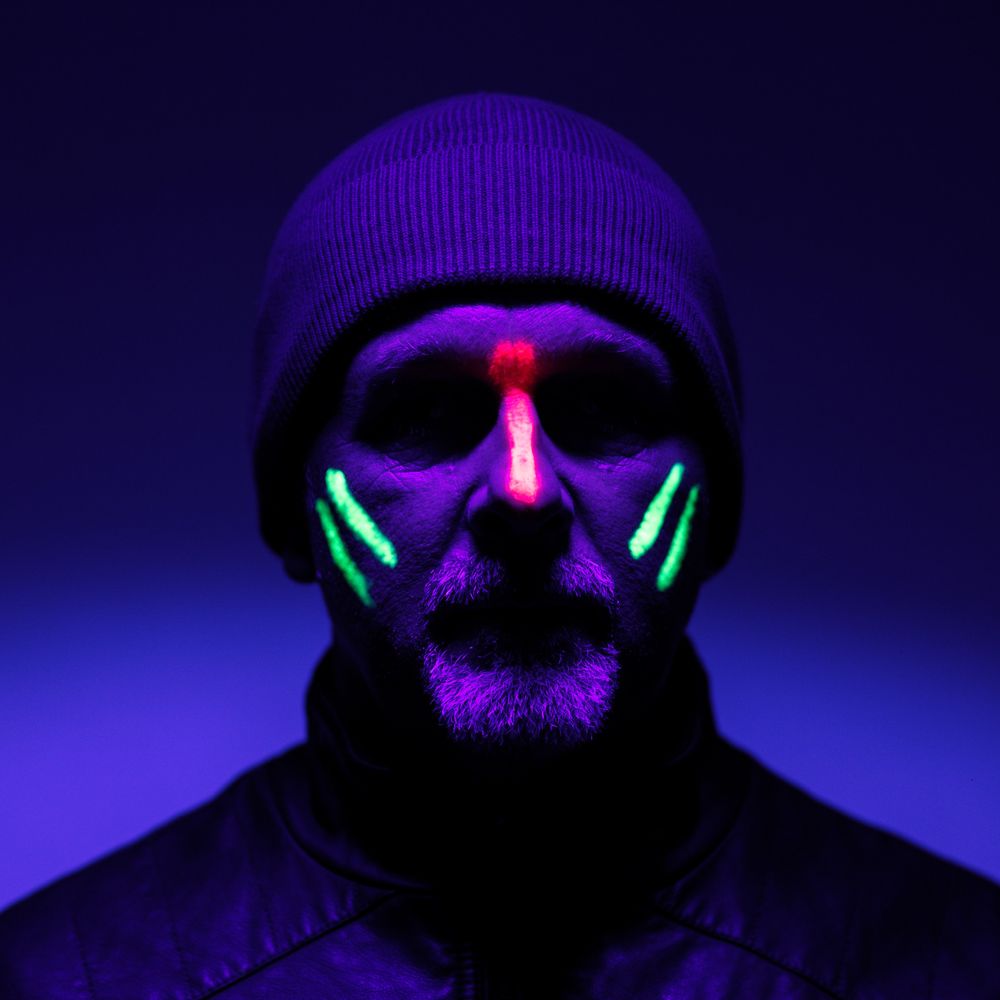 Dark Rust...
Dark Rust is a solo minimal/darkwave musician from Sussex, U.K.
The Dark Rust sound is created without the use of computers, software and DAWs.  DR is one of a growing number of electronic musicians who have avoided the use of software in favour of hardware.  Having amassed a collection of synths, processors, samplers and devices from the 90's and 00's; DR can often be found in his studio, attempting to make these machines talk to each-other.  Often without success, occasionally however, a bright new tune or melody is created and DR can sleep peacefully once more.
The Dark Rust sound is heavily influenced by a passion for the synth pioneers of the late 70's and 80's. Kraftwerk and Gary Numan undertones drive the Dark Rust sound.